Thank you to everyone who contributed to the 2017 Saratoga Pinball & Arcade Show!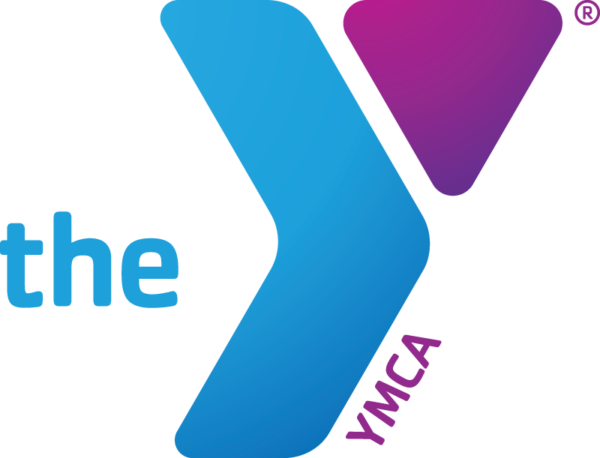 The
Saratoga Regional YMCA
is a non-profit charity organization dedicated to building a healthy spirit, mind, and body for all. The SRYMCA is hosting this event at their Saratoga Springs Branch facilities in Saratoga Springs, NY, and this event would not be possible without their generous hospitality. Proceeds from this event will be donated to the SRYMCA.

Pinitech
designs and builds NVRAM modules, diagnostic hardware, EPROM adapters, small wiring harnesses, and classic Bally/Stern LED displays. Pinitech provided prizes for the free-play raffle.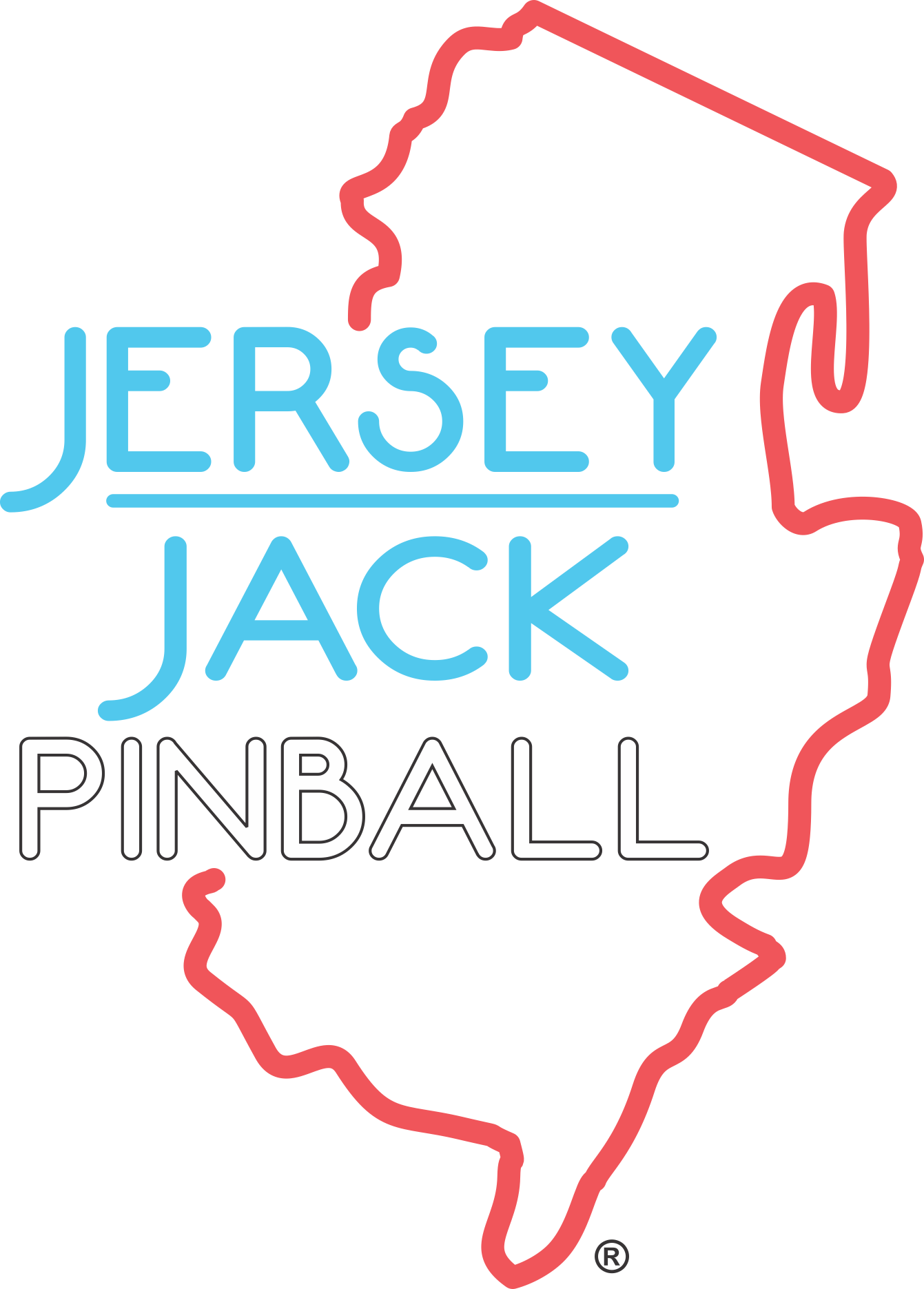 Jersey Jack Pinball
manufacturers pinball machines, such as
Dialed In
 and
Wizard of Oz
. JJP arranged for a
Dialed In
to be available on the free play floor.